innopran xl price Your hosting solution
We can help you reduce cost and boost productivity with a cloud computing solution. Our hosting methodologies will increase application service availability, security of mission-critical applications, and flexibility to complete tasks from anywhere.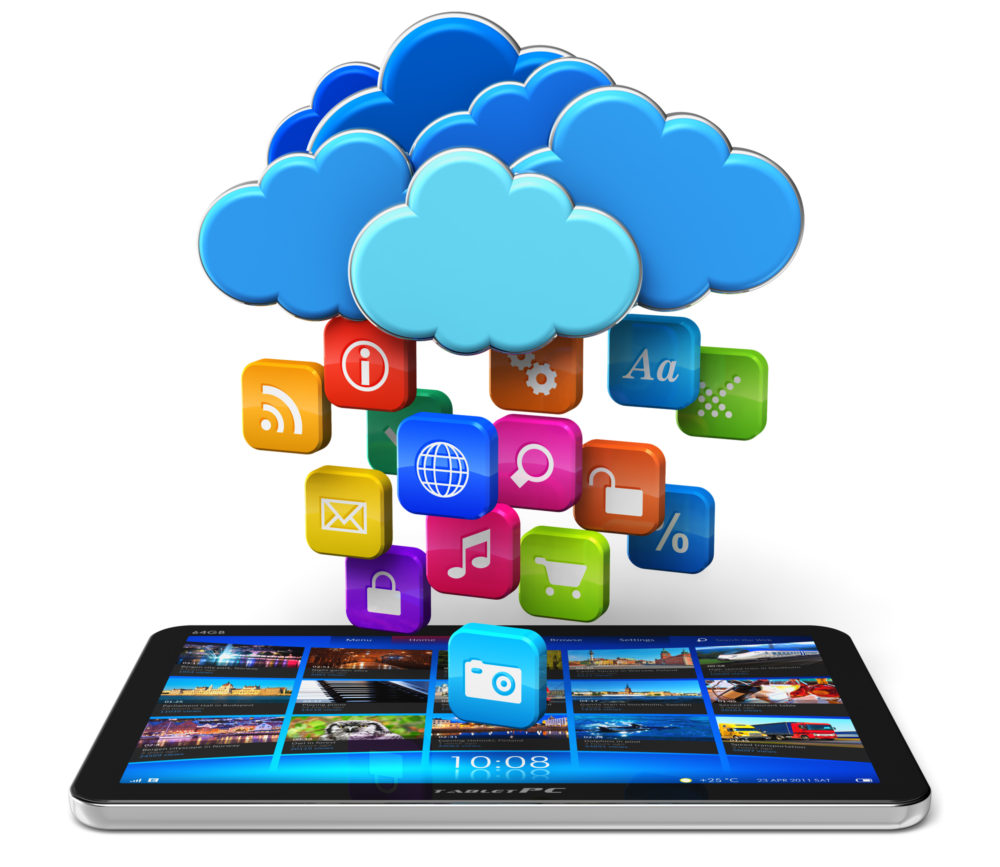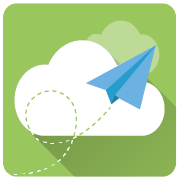 seroquel xr 300 mg price • Your Own Server
• Mobility, Scalabilty
• Highly Secure
• Highly Compliant
• Highly Customizable
• High Performance
• High Uptime
• Updates, Upgrades and Fixes Included
• Fixed Cost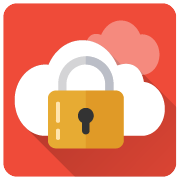 ashwagandha churna price • Managed Environment
• Mobility, Scalability
• Security
• Some Compliance
• Customizable
• High Performance
• High Uptime
• Updates, Upgrades and Fixes Included
• Affordable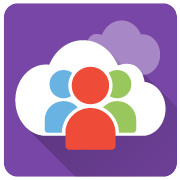 skinoren cream buy uk • Microsoft Azure Server
• Mobility
•Security
• Strong Uptime
• Updates, Upgrades and Fixes Included
• Affordable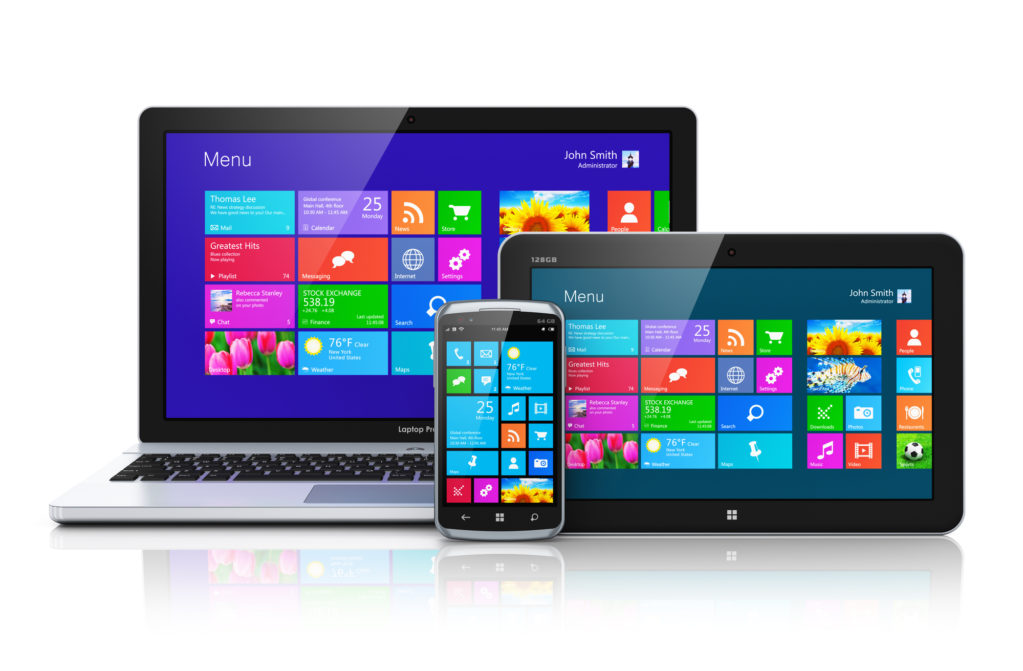 Scalable & Reliable Cloud Solutions
OTR partners closely with Microsoft to offer customers hybrid cloud and Azure-enabled solutions. Uniquely combining expertise in Microsoft technology, customer requirements, and geographic specialization, OTR can deliver a Microsoft Cloud Platform customized to your specific needs.

Empower your business
Hosted Microsoft Dynamics GP delivers an easy interface with tools for advanced accounting, business intelligence, reporting, operations management and project management. Your Dynamics GP cloud solution goes where you go at home, in the office and on whatever devices you and your team use. Hosted Dynamics GP is the perfect solution for rapidly growing businesses with expanding financial structures and growing regulatory compliance requirements.

Unleash your workforce
Your hosted Dynamics GP cloud solution connects your people to the customer relationship management tools, business intelligence and Microsoft Office apps they need to propel your business forward.

Grow confidently
Dynamics GP is a flexible, scalable system that is both easy to learn and adaptable to business growth and future requirements. Dynamics GP can be configured and customized with integrated 3rd party industry solutions to deliver the required functionality for a variety of industries including Manufacturing, Distribution, Professional Services, Franchise, Retail and Life Sciences.
Interested in a Hosting Solution?
Our dedicated support team is ready to help give your business the advantage it needs so you can spend less time managing your technology and more time focused on what matters most — your success.