Support for almost any system
Azure supports the broadest selection of operating systems, programming languages, frameworks, tools, databases and devices. Run Linux containers with Docker integration; build apps with JavaScript, Python, .NET, PHP, Java and Node.js; build back-ends for iOS, Android and Windows devices. Azure supports the same technologies millions of developers and IT professionals already rely on and trust.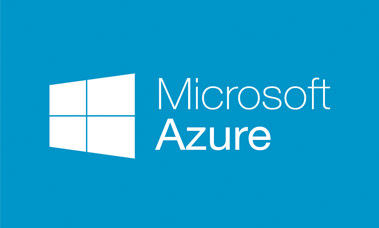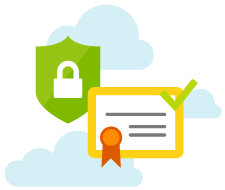 Your data is in good hands
Microsoft has made an industry-leading commitment to the protection and privacy of your data. They were the first cloud provider recognized by the European Union's data protection authorities for our commitment to rigorous EU privacy laws. Microsoft was also the first major cloud provider to adopt the new international cloud privacy standard, ISO 27018.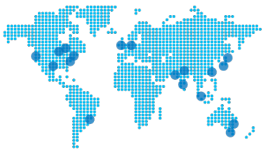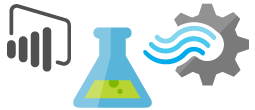 Knowledge to make you powerful
Azure's predictive analytics services, including Machine Learning, Cortana Analytics and Stream Analytics, are redefining business intelligence. Make smarter decisions, improve customer service and uncover new business possibilities from your structured, unstructured and streaming Internet of Things data.
Solutions that are proven
From small dev-test projects to global product launches, Azure is engineered to handle any workload. More than 57 percent of Fortune 500 Companies rely on Azure, which offers enterprise grade SLAs on services, 24/7 tech support, and round-the-clock service health monitoring. Customers include Skanska, Heineken, 3M, Dyson, Paul Smith, Mazda, GE Healthcare, Trek, McKesson, Milliman, Towers Watson, NBC Sports, TVB, and more.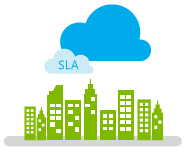 Interested in Microsoft Azure?